The rocket award is highest Television Promotions award in Asia presented every year to an outstanding producer-director from a television channel in Asia and worldwide.
Zoom In – Image Spot for Channel [v]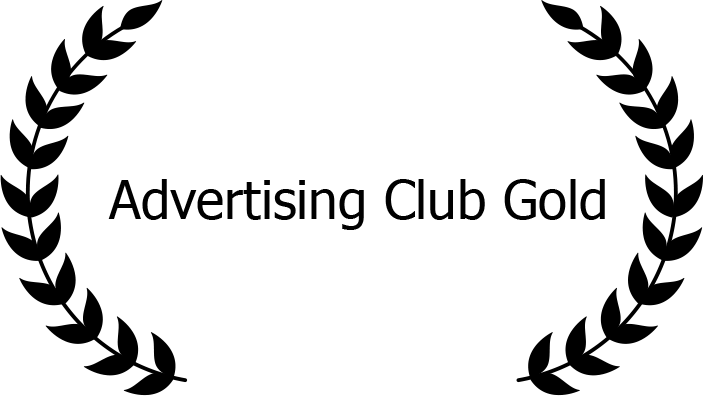 Much Better – Image Spot for Channel [v]
Promax Asia and International Silver - Glug-Glug - Image Spot for Channel [v] .
Advertising club Silver, Mumbai India- Dumb Charades- Image Spot for Channel [v].
Promax Asia Gold and Silver, Singapore Best Public Service Spot-Anti-Smoking- Channel [v]
Advertising Club Silver Levis Summer of Desire, McCann Bangalore, India
Promax BDA INDIA Gold - BEST ON-AIR BRANDING - FILMY (SAHARA ONE MEDIA & ENTERTAINMENT) FILMY LAUNCH CAMPAIGN
Ad Club Silver- D'cold Total
Promax Asia Gold- BEST MOVIE PROMO - Hanuman
Star Cricket Promax India Gold
Promax WORLDWIDE- Best Feature spot- Short films from Filmy
Indrajit's feature Aagey Se Right has been nominated for the annual SXSW "Excellence in Title Design" Awards 2010. Aagey se right is the only Indian finalist at SXSW international Award. (The SXSW® South by Southwest - Film Conference and Festival is a uniquely creative environment featuring the dynamic convergence of talent, smart audiences and industry heavyweights.)
Promax/BDA Global Excellence NY Awards Bronze Winner- ASTRO Makcik Force Boleh!