Speaker at the Design India Show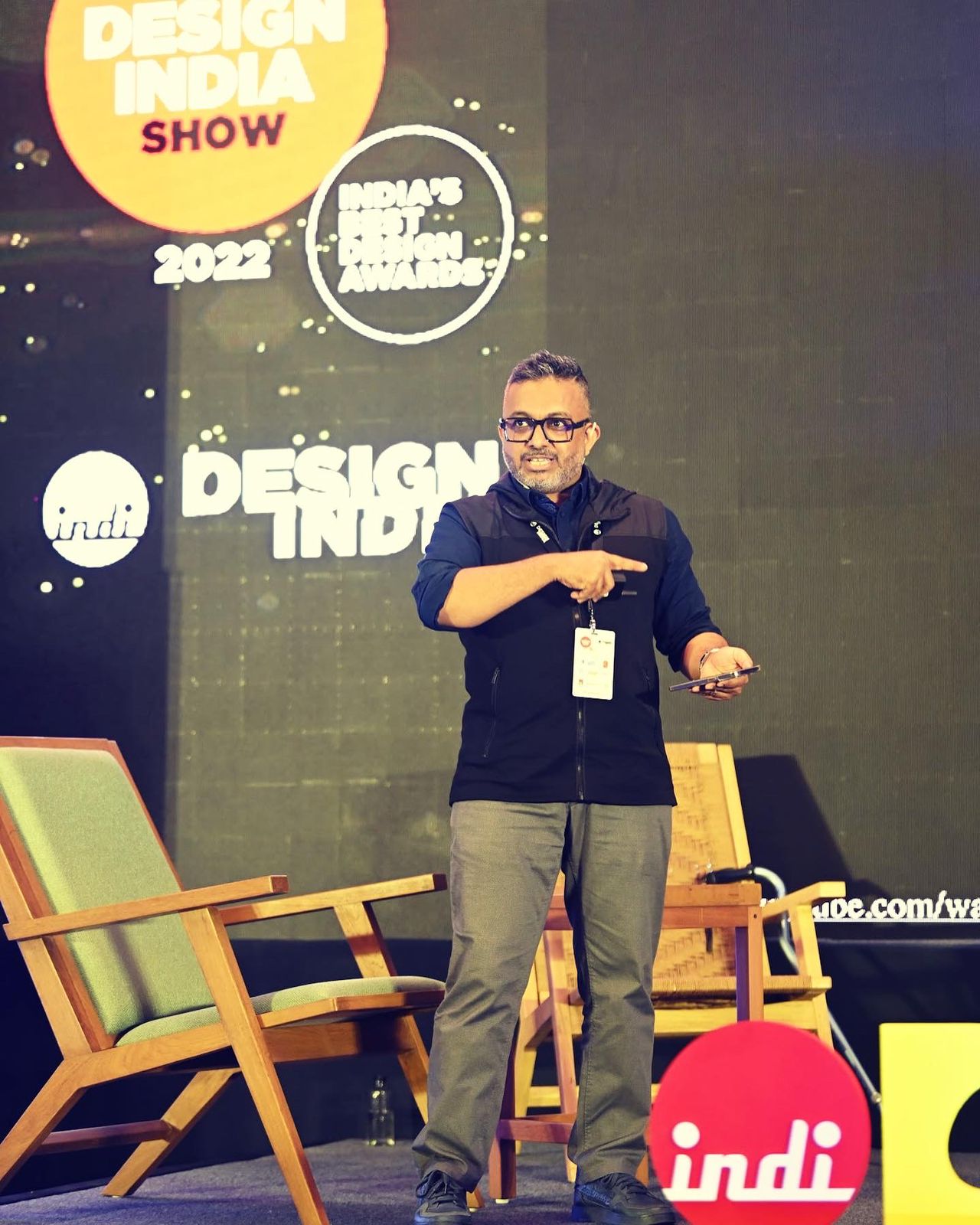 Awards are good only for winning !
"
I have known, worked with, and mentored Mr. Indrajit Nattoji for many years. Our relationship goes back to the time when we were both working for NewsCorp's Channel [v] and Star TV in the 1990's. At that time I was the Creative Director of the network and Mr. Nattoji was a fast rising star within the organization. Someone who was hard to ignore. During that time he was constantly proving what a genius I was for hiring him! The campaigns assigned to him, both big and small, were always successful and carried a breakthrough quality which always stood out on the network. And the accolades followed with several awards being bestowed upon him for his creative efforts. When he worked as an independent, and running his own company, I was very pleased to see his abilities continue to grow from commercials to overall channel design. His creative abilities and work ethic combine to make him a force to be reckoned with, and one that, I am proud to say, I have had a hand in shaping.
"
It has been a pleasure working with Indrajit Nattoji and Blink Pictures. We entrusted Indrajit with an extremely important part of our unique music museum- to create two iconic films that encapsulate abstract concepts of music into an audio visual experience of just a few minutes. Both films also were technically challenging, as they were to be shown on unconventional screen shapes and sizes. During the process, the team was receptive to feedback and worked on the project with passion and dedication. Today, the films are one of the most appreciated parts of our museum and have brought the "wow" factor to the experience.
"
I had just moved to Sri Lanka as the creative head of Phoenix Ogilvy and wasn't too satisfied with the production values I was getting at the local shoots. I started looking for something that would help me pull off local productions with the correct aesthetics and craft that the scripts deserved. That is when I met Indrajit. Together we cracked a beautiful formula to cross pollinate talent across Sri Lanka and India to deliver a better set of films. Soon we had created an enviable portfolio of work with brands like Coca Cola, Nestle and GSK. Local at heart, and honest when it comes to the narrative. We took the collaboration a notch higher with a series of films for Hemas, (the Unilever equivalent in Sri Lanka). This led to work on brands like Baby Cheramy, Velvet Soap and other FMCG brands in their portfolio, work that later went on to win Effies in Sri Lanka. This partnership has continued after I came back to Ogilvy India. The best part of working with Blink and Indrajit is the freedom to keep pushing the script and chiselling the treatment of the film to the last minute. Every film that I have made with Blink has taught me something or the other about storytelling in the audio visual format.
"
If you are looking for a dynamic, creative, and professional company, with great imagination for your cinema projects, Blink Pictures is a good choice!
"
I worked with Blink on two projects many years ago. They are a good bunch of people, committed to doing good work. Headed by the fun yet sharp Indrajit, Blink is a good team to go to for a quality product and a memorable experience
"
I have known Nattoji for a long time and what stands out the most about him is the confidence to create magic despite any odds. Once we were shooting a TVC in Goa with a celeb and the shoot was delayed for more than 5 hours. Everyone was worried but I could see the confidence in Nattoji when he told the client 'don't worry, we will deliver a good film' and boy, he did exactly that! It's certainly a pleasure to work with him. The renewed Blink Pictures website mirrors Nattoji's artistic touch.
"
I was fortunate enough to have the opportunity to work with Indrajith. I found myself very connected and confident when ever he takes over the project. He has been able to take on Client's vision and take it to a level that was beyond expectations. Every project was unique and a remarkable degree of success. I would opt to work with Indrajith anytime, anywhere, as I believe he has mastered the television/film industry in so many ways.
"
Indrajit Nattoji had briefly been a part of our company, Vision New Media, as Executive Creative Director. He brought with him a unique multidisciplinary skill-set of creative direction, writing, design and film making. My experience of working with him on content development for international film and series projects has been creatively invigorating and illuminating. His company Blink Pictures also partnered with us to create and execute successfull and award winning broadcast design work for Astro and MTV, and TVC projects for other brands. His sense of professionalism and ethics is of high value to anyone working with him. Indrajit has moved to back Mumbai to pursue his Bollywood feature film projects and we all wish him the best. I am sure our paths will cross again for future collaborations.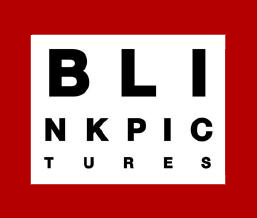 Subscribe to our newsletter