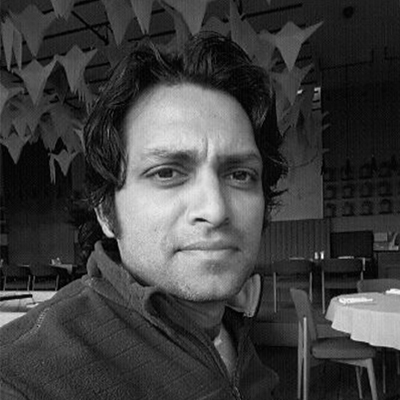 Manish Raiborde
Manish began his career as an editor at Famous Studios, Mumbai in early 2000s. After editing several T.V. commercials, corporate films, music videos and TV shows, his passage to filmmaking came naturally with success.
In 2004, he produced his first TV show (THE WINNING POST), which was a great success, followed by a number of commercials and branded content for international clientele like Hunter & Gatti, Cap Gun Collectives, Expose Productions, Les Espoir, RAPP, Northsails, and Bacardi. His collaborations with top production companies and film technicians from around the world, has helped him achieve a strong and enviable international production network.
Based in Bucharest, Manish provides film production services to international clients in Europe and is our connect for TVC and Film productions in Romania.